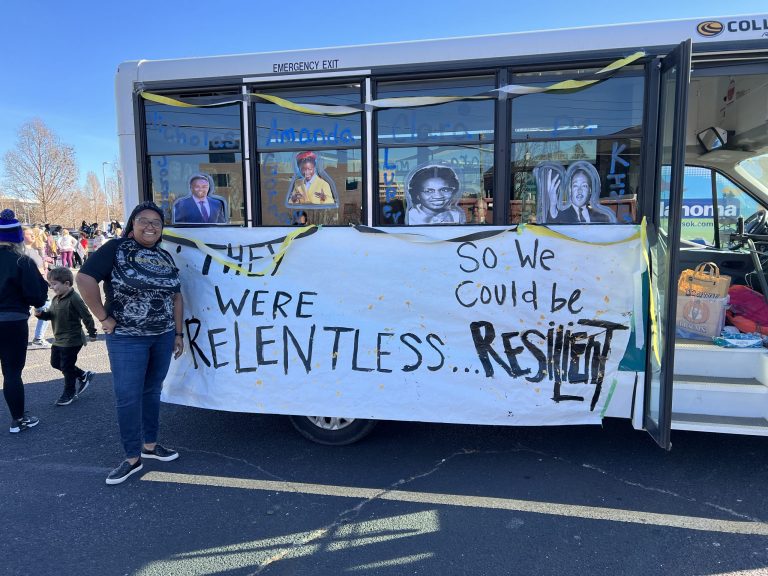 The first YMCA for African Americans was founded by Anthony Bowen in Washington, D.C. in 1853. Bowen, born into slavery in 1809, moved to Washington in 1826 as a free man. He was inspired by the work the Y was doing and wanted to help establish one for his own people.
When Bowen founded the YMCA for African Americans, he was committed to pursuing a world where diversity and inclusion meant that everyone was welcome at the table. Not only do we serve members of all different walks of life, but we also hire individuals with drastically different backgrounds and heritage to form a team that creates a better environment for all.
"At the Y, I've had the opportunity to celebrate and honor my culture, my heritage, and my family," Y staff member Charles Butler said. "Being able to give back and serve communities and people that look like me is one of the best things about my job. I love being able to be a positive impact on the community."
When young children enter a Y, we know they are going to see individuals that look like them. Whether they are there for an organized sport or to simply spend time in an environment that makes them feel welcome and safe, they are going to see someone they can relate to. At the Y, we understand that representation matters.
"We need to be able to see ourselves in everything we do," Y staff member Jojo Woods said. "If someone were to walk in a room of 20 people, I want to be the person they need to see so that they can dream. Representation is important because without it, no one would strive for things that seem out of reach. It brings that dream a little closer."
Whether it's a program dedicated to uplifting students so they can feel more prepared for life after high school, like Y Achievers, or one committed to bringing a community together through sports, like the Midwest City Hoops program, we are focused on bringing meaningful change to individuals and communities.
In honor of Black History Month, we want to celebrate the Black individuals who paved the way for our communities to get to where they are. We also want to encourage and inspire those who will come, knowing they will help take us even further.