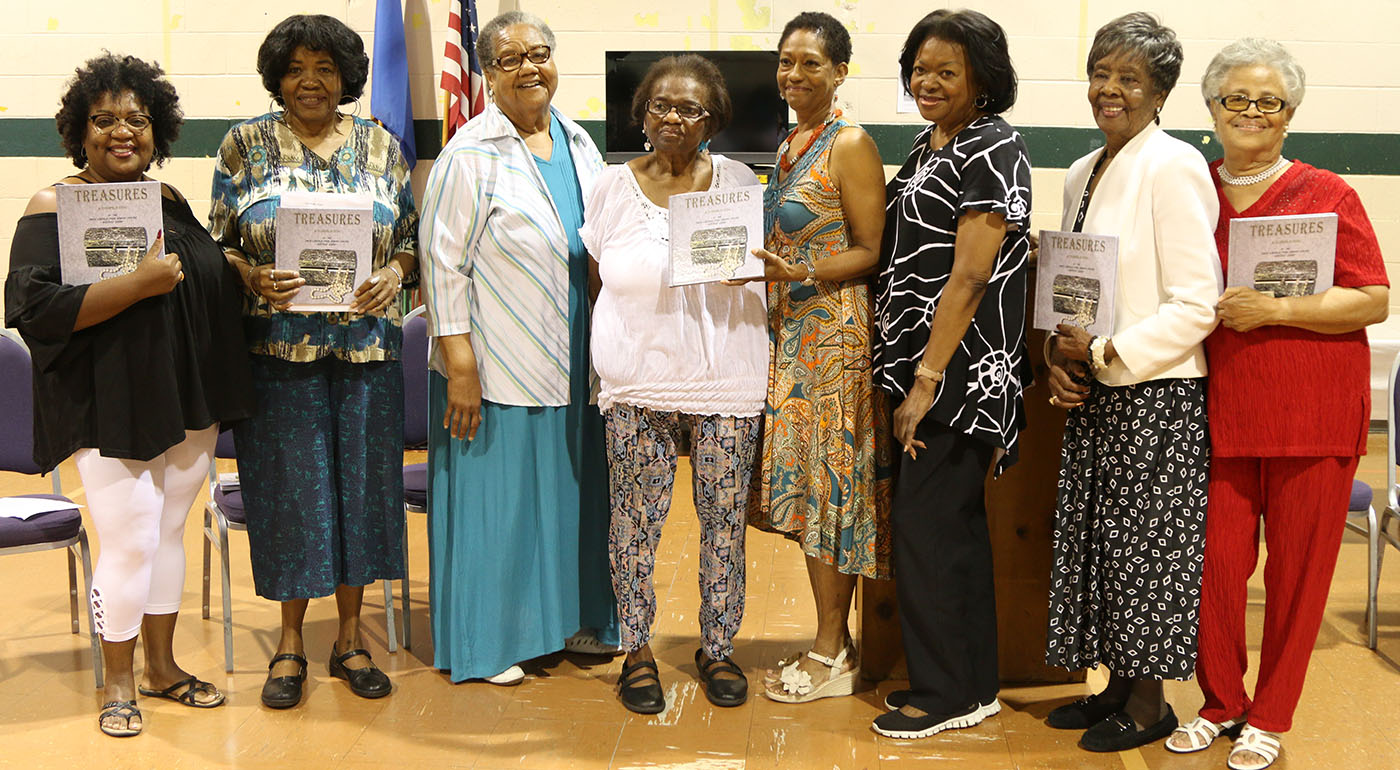 SilverSneakers Classic
Offered every Monday and Wednesday 9:30 am.  SilverSneakers Classic is designed to increase muscle strength, range of movement and improve activities for daily living. A chair is used for seated exercises and standing support and class can be modified depending on fitness levels. 
SilverSneakers Yoga
Offered every Friday at 9:30 am.  SilverSneakers yoga, offers a chair so you can perform a variety of seated and standing poses designed to increase flexibility, balance, and range of movement. You'll also practice breathing and relaxation exercises to reduce stress. 
Daily lunch provided by the Oklahoma County Senior Nutrition Program. The program supports a network of nutrition sites in Oklahoma County that provide hot, nutritious meals for senior adults. The locations also offer social activities and health and wellness education.  
Weekly crafts, Dominos, Card games, puzzles, and group activities.  
Contact
Alondrea Love
YMCA Lincoln Park Senior Center Director
4712 N Martin Luther King Ave.
Oklahoma City, OK 73111
405 427 0862
[email protected]