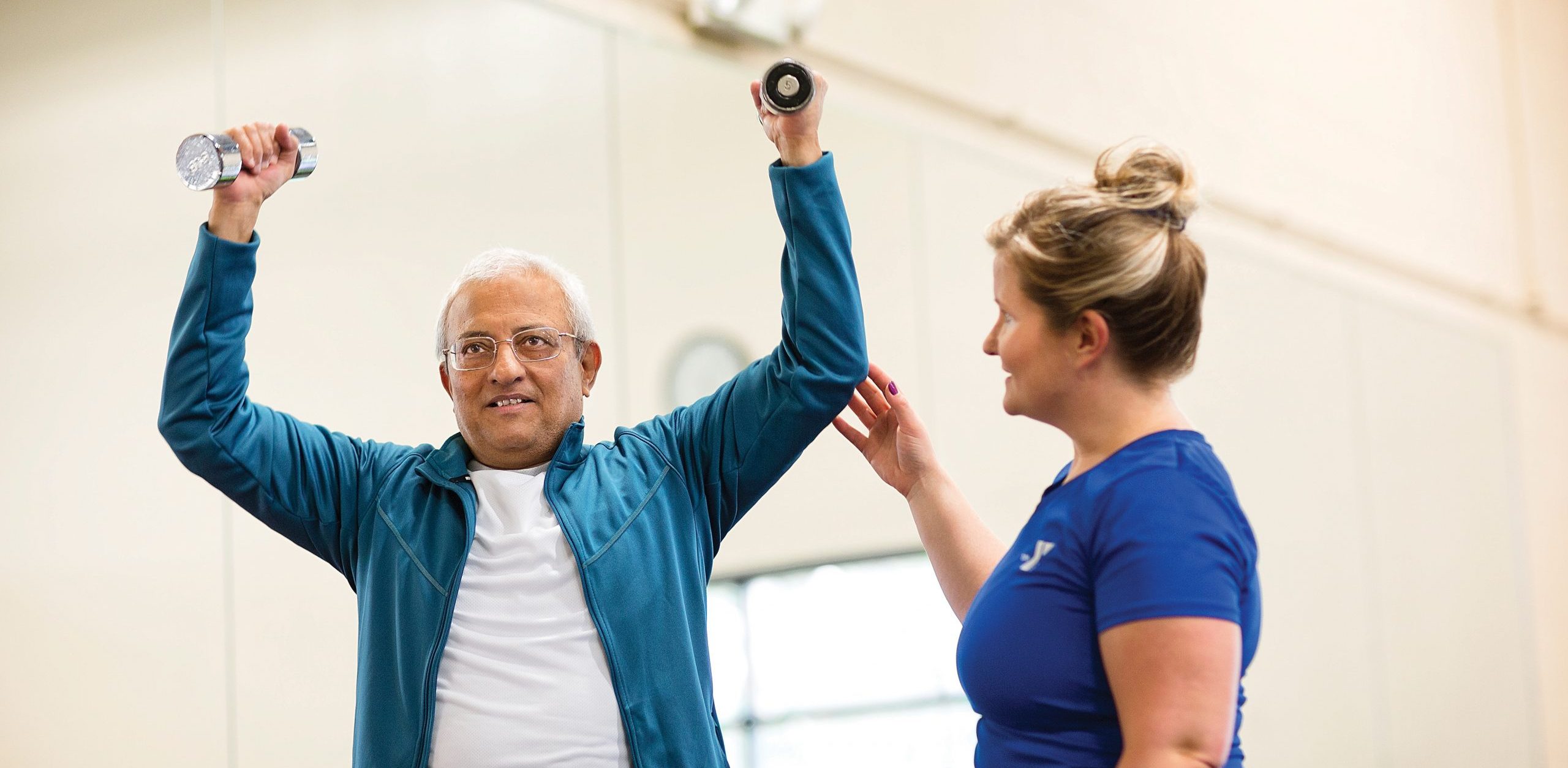 Occasionally in a group setting, when a new fitness move is introduced and repeated throughout, the body can get in the habit of using bad form or an old injury can create a bad relationship with affected muscles and joints. Our fitness professionals at Earlywine Park are certified to help you through a Postural Assessment and ensure your body is working at it's best!
The body functions at its best when it's in correct posture. When the body is in correct postural alignment, it moves evenly and distributes weight appropriately. The muscles, joints and spine work together help you perform your best while you're in the gym. 
Before you start any exercise program, it's important to get a postural and core assessment. A body assessment shows how your muscles and joints work together and if there are any imbalances to be corrected.
Sessions are $50 for the initial 30 minute session, then $27 per session for any ongoing assessments.
To sign up for your postural assessment at the Earlywine Park Y, email Kathie Hibbs at [email protected].