Our Commitment to Protecting Children
April 24 – 28, 2023
Join us in April for the Five Days of Action. Led by the YMCA Guardians for Child Protection, the goal is to engage communities, improve internal operations, and advance policy and environmental change to protect youth from sexual abuse. Head over to www.FiveDaysofAction.org/pledge to sign the pledge.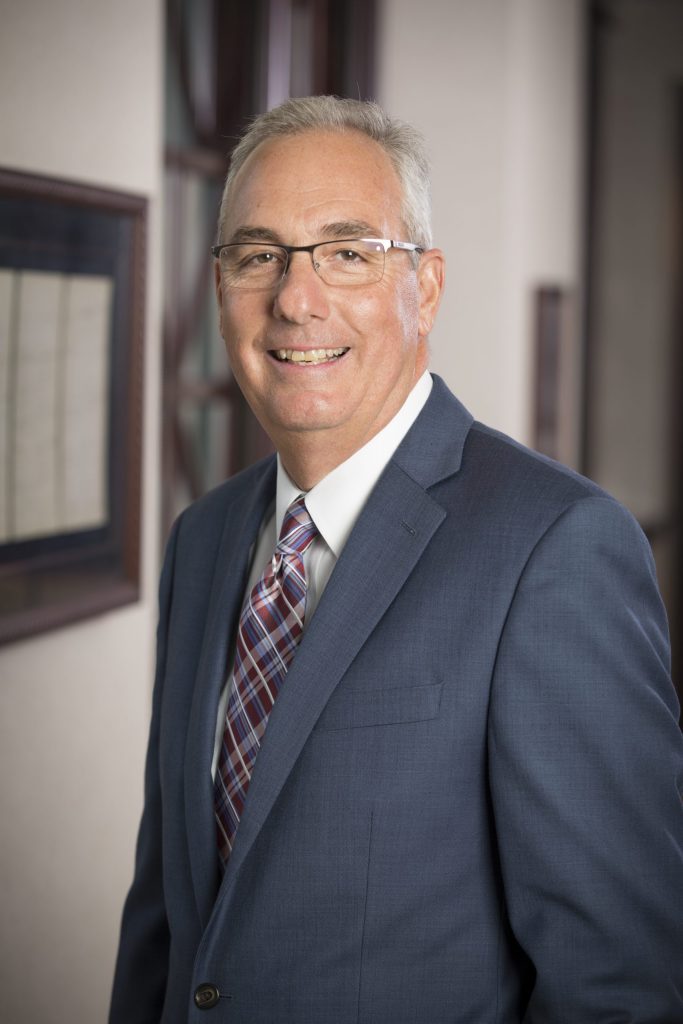 Dear Parents/Guardians,
Nurturing and developing children is at the core of our values. But before they can learn, grow and thrive, they must be safe from harm. This is why our staff and volunteers work to ensure the physical and emotional safety of the children who come through our doors, whether they're regular program participants or only visit once a year. We've put policies in place that keep our culture and focus centered on protecting children.
While there are several things we cannot control as parents or guardians, abuse prevention is not included in that long list. We believe that knowing and understanding the warning signs of child abuse and neglect go a long way in preventing it, which is why we have created this webpage. To prevent child abuse and neglect, we felt it was our responsibility to share information and provide access to resources to individuals who care for children.
We hope you find this webpage useful and informative. With your help, we can work together to have tough but important conversations, raise awareness and prevent child sexual abuse from happening in our community.
Sincerely,
Kelly Kay
President & CEO
YMCA of Greater Oklahoma City
Prevention Practices and Policies
At our Y, we take actions to keep kids safe in our facilities and programs. All Ys in the U.S. are required to implement child sexual abuse prevention practices and policies to remain a member in good standing with the National Council of YMCAs. These requirements include:
Completing a child abuse prevention self-assessment administered by a Y-USA–approved vendor at least every two years.
Having a policy that requires criminal background checks for staff and volunteers.
Providing and requiring training for staff and volunteers on preventing and responding to child abuse.
Requiring staff and volunteers to report child abuse in accordance with applicable laws.
Having a policy that requires screening all adults against a national sex offender registry and written protocol for how to respond when adults are identified as registered sex offenders
Reporting the following events to Y-USA:
Allegations and/or criminal charges of child abuse, child sexual exploitation, or child sexual misconduct involving a current or former YMCA staff, volunteer, or member (including incidents related to the YMCA and outside of the YMCA)
Allegations of sexual abuse, sexual exploitation, or sexual misconduct between youth participants in attendance at a YMCA and/or enrolled in YMCA activities.
YMCAs have access to resources to assist them in meeting these requirements. Provided by and facilitated by Y-USA, these resources are accessible through our internal knowledge-sharing platform for YMCA staff.
We engage external experts in abuse prevention (Praesidium) to work with all 2,600 Ys across the country and provide access to a comprehensive self-assessment as well as best practices in screening, training, supervision and reporting practices.
We partner with passionate local Y leaders who facilitate peer-to-peer learning and continuously improve and strengthen Y abuse-prevention efforts. Specifically, we work alongside the Guardians for Child Protection, a collective of Y CEOs committed to activating the power of the Y and other youth-serving organizations to engage communities, improve internal operations and advance policy and environmental change to protect children from sexual abuse.
We work closely with strategic partners to advance federal policies that seek to protect children from various forms of abuse and neglect. Whether it's passing the Child Protection Improvements Act (CPIA) into law or increasing funding for the Child Abuse Prevention and Treatment Act (CAPTA), our advocacy efforts reflect the Y's commitment to child safety. 
Our Certified Praesidium Gaurdian
Certified Praesidium Guardians™ are certified experts who have demonstrated the ability to implement practices that lead to a safer environment in an organization by developing and maintaining abuse prevention skills. Our Guardian is dedicated to educating staff and the larger community on how to recognize and prevent child abuse. With over two decades of experience, Praesidium is the national leader in organizational abuse risk management.
Jill Goyette
Executive Director of Youth Development
[email protected]
405 297 7734