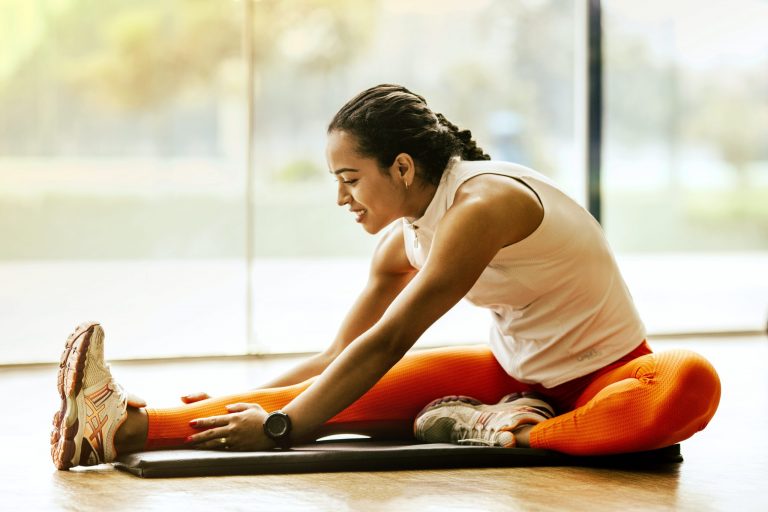 New Year's resolutions can be a fresh start for many of us, but sometimes it's hard to really nail down exactly what we plan to accomplish in the next year. Often, our resolutions revolve around eating better, quitting a negative habit, or building a better routine into our daily lives. While the big, grand ideas allow some people the opportunity to better themselves, studies show that an average of 80% of New Year's resolutions fail.
The reasons for a failed resolution can be tied to a few different things. While there's no one-size-fits-all fix for sticking to your New Year's resolutions, making small life changes to better yourself mentally, physically, and spiritually is a topic worth taking seriously.
If you're looking to better your health in 2022, the Y is excited to partner with you in the journey. From our group exercise classes to our fitness centers, we provide a safe and healthy environment for you to pursue your fitness goals. You don't just have to up your workouts in the gym or double your time on the treadmill to see results that are long-term. Here are some ways to incorporate healthy choices into your daily routines:
Walk to lunch when possible. If you work in an office downtown, or maybe your neighbors at the office are restaurants, you're going to be tempted to eat out. Let's face it, lunch meetings are unavoidable in today's world. Instead of beating yourself up for not bringing a lunch every single day, opt for a closer location and walk to the restaurant. This allows you to get your steps in and get fresh air without feeling too guilty.
Take the stairs. Taking the stairs up or down a floor or two is a great way to incorporate a little cardio into your day. You don't have to race the elevator, but you might find that the stairs allow you to save time as well.
Park a little further away. Parking lots provide a great opportunity to work some extra steps in to your routine without having to establish a new routine or habit. By choosing a parking spot further away from your destination, you can increase your step count for the day any time you run errands.
Schedule a session with a YMCA personal trainer. Starting a new fitness routine comes with some excitement, but for some people, it can also bring a little anxiety. Your favorite Y location has personal trainers on staff ready to help you tackle any challenges that come up, including helping you learn how to use the fitness center best to meet your goals.
Swap your snacks. It's easy to reach for chips or a candy bar when we're craving a snack but opting for healthier alternatives is a great way to reduce your sugar intake. Keep a bag of fresh almonds in your desk drawer for when you find yourself wanting a crunchy snack. Pro tip: One serving is roughly 21-23 almonds, so count them out before you snack to help you avoid eating too many.
Whether you're planning to run your first marathon this year or just wanting to get moving a little bit more, we're here to support you and encourage you. We look forward to seeing more of you in our locations during the coming year!