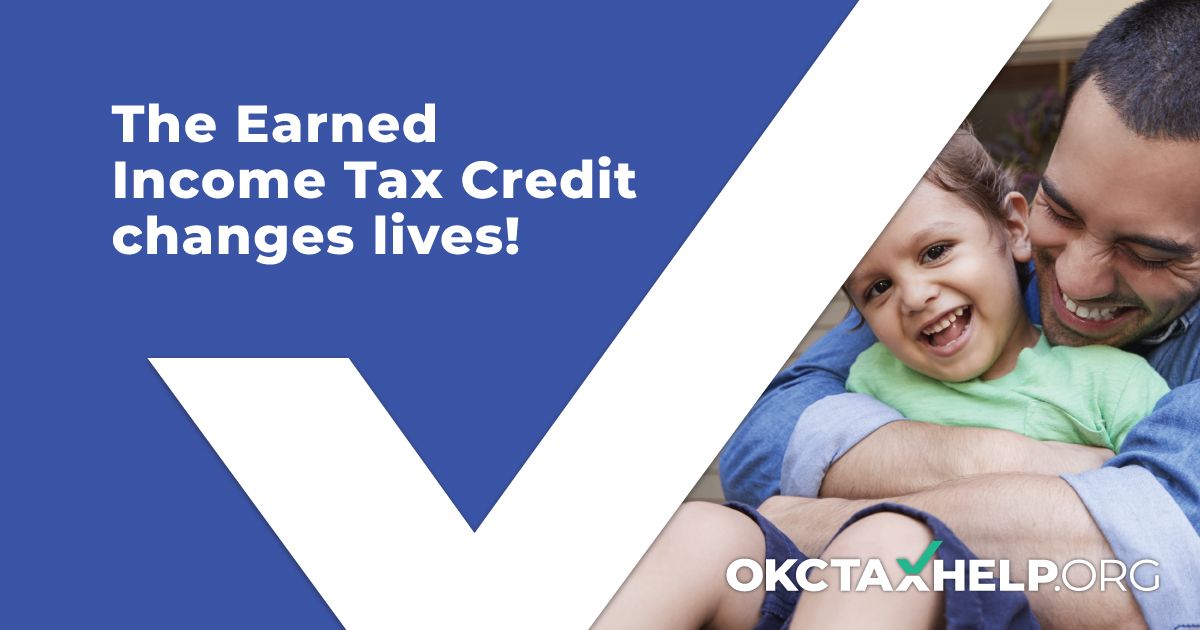 I get it. No one likes doing taxes, let alone reading about them. So why are we writing about something like income taxes? Recently, we learned from OKC Tax Help that Oklahomans leave millions of dollars on the table by not claiming the Earned Income Tax Credit (EITC). Because we want to help our community be healthy in spirit, body and mind, we want to help spread the word, especially after a year like 2020. If your family generally earns less than $57,000 or less a year, you could receive the tax credit. The amount of your refund increases depending on your number of children and is often between $2,000-$6,000.
The highlights:
It's refundable
The most important thing to know about the EITC is that it's refundable, meaning you can get an actual refund check from the government. Let's say you owe $1,000 in income taxes, but you claim the EITC and qualify for a $3,000 credit. That means you get $2,000 that you wouldn't have had in your pocket otherwise.
It's based on your income & number of children

Both of these factors will affect the amount you receive. The refund for someone who makes $40,000 with 2 children will be higher than someone making $40,000 with 1 child.
Fun fact: the average tax credit collected by Oklahomans in 2019 was $2,577.
It has no effect on certain welfare benefits
Your refund won't count as income when determining eligibility for Medicaid, SSI, food stamps, low-income housing and TANF.
Free filing is available & on your terms
OKC Tax Help's website, okctaxhelp.org, has a list of free filing sites and self-prep locations that are currently open across the metro area, in addition to free online filling resources.
The refund you get from taking advantage of the EITC could be just what your family needs to pay off bills or debts, buy furniture, save for a rainy day or even help with a down payment. It's your money, Oklahoma City… go get it!