Y Achievers is a Multicultural program to create equity in education as well as the workplace for students of diverse backgrounds to develop, pursue higher education, and career goals.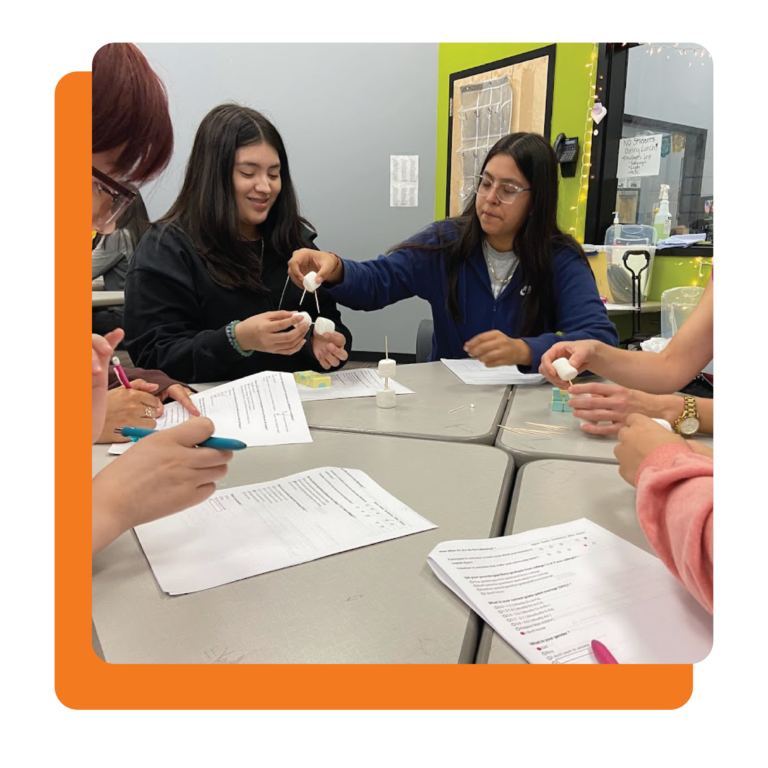 Where is the program offered?
 The program operates during the school year at the following Oklahoma City area schools: Crooked Hill, Douglass, John Marshall, Northwest Classen, Santa Fe South Charter and US Grant.
Freshman Post-Secondary Readiness
An in-school mentoring program that pairs local business leaders with high school freshman students to help them build a successful path to life after high school.
Sophomore Life Skills 101
One Saturday each month, sophomores will meet to learn life skills that not only prepare them for the future, but life in high school now. From self-care to tips to dealing with mental health and, learning the ends and outs of finance and more. 
Junior Career Exploration
One Saturday each month, local businesses host Y Achievers in their buildings/offices to show young people a variety of career opportunities. The tours provide hands on experiences to many careers and exposure to passionate business leaders, while broadening each students' horizon to dream bigger and strive for great success.
Y Achiever Senior University 101
One Saturday each month, seniors meet to finalize all details that are necessary to enter college. A local expert helps the students with everything from college applications to scholarship essays to financial aid forms, resume writing and so much more.
College tours (Kansas/ Oklahoma/ Texas) More information coming SOON!
An oppurtunity for teens to expand on what they have been learning all school year. The Y Achievers Summit provides valuable leadership development, life enhancing skills and group interaction in a fun and exciting week! How to apply coming SOON!
Make a big impact with a small investment
Our high school mentoring program is looking for adult volunteer mentors.